A close friend and agent of the American pop star Madonna, Maha Dahil, congratulated her on her 65th birthday.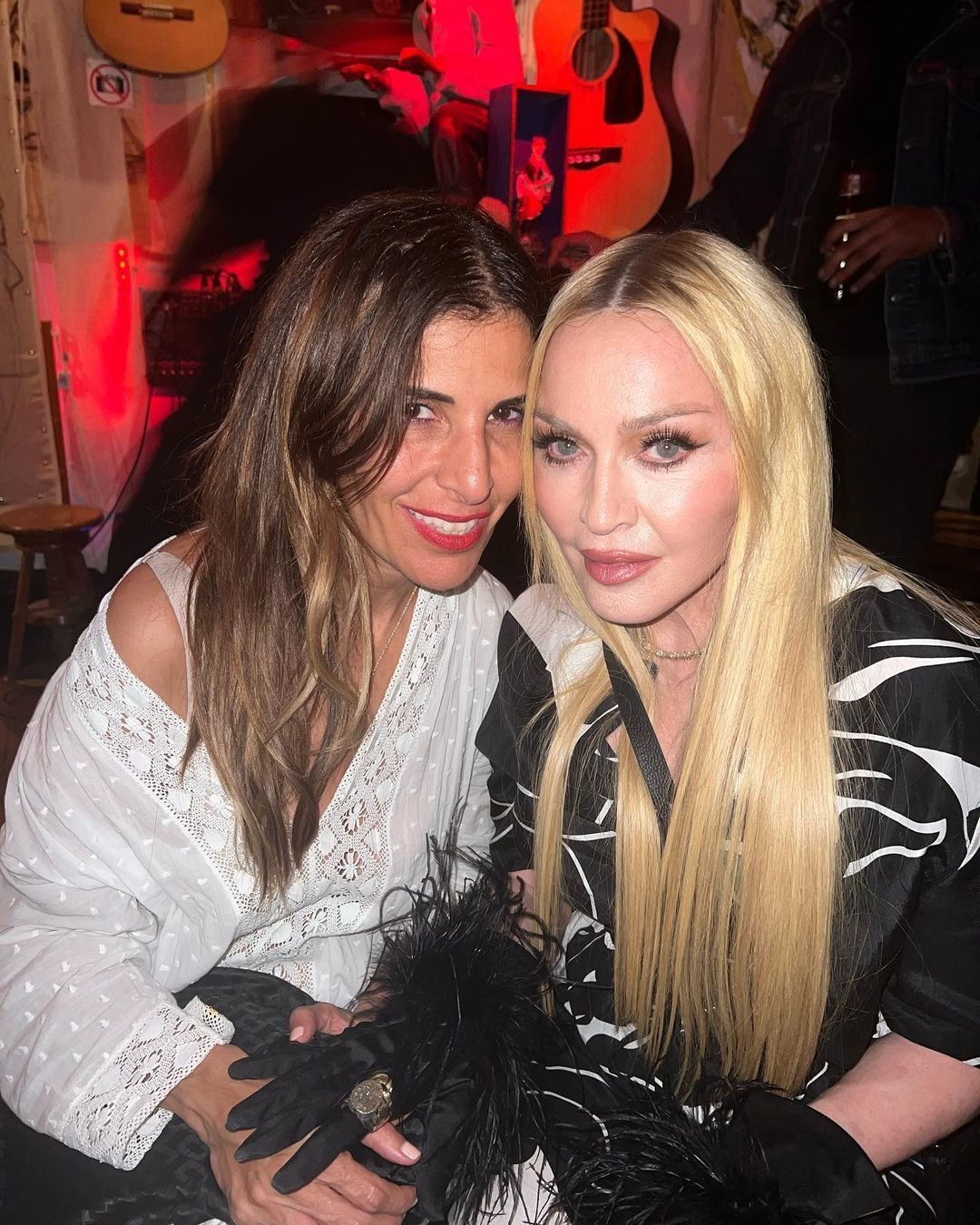 On Instagram, Maha shared fresh pictures of Madonna without filters or photoshop, showing her real self. Maha wrote a sweet caption, calling Madonna her dear sister.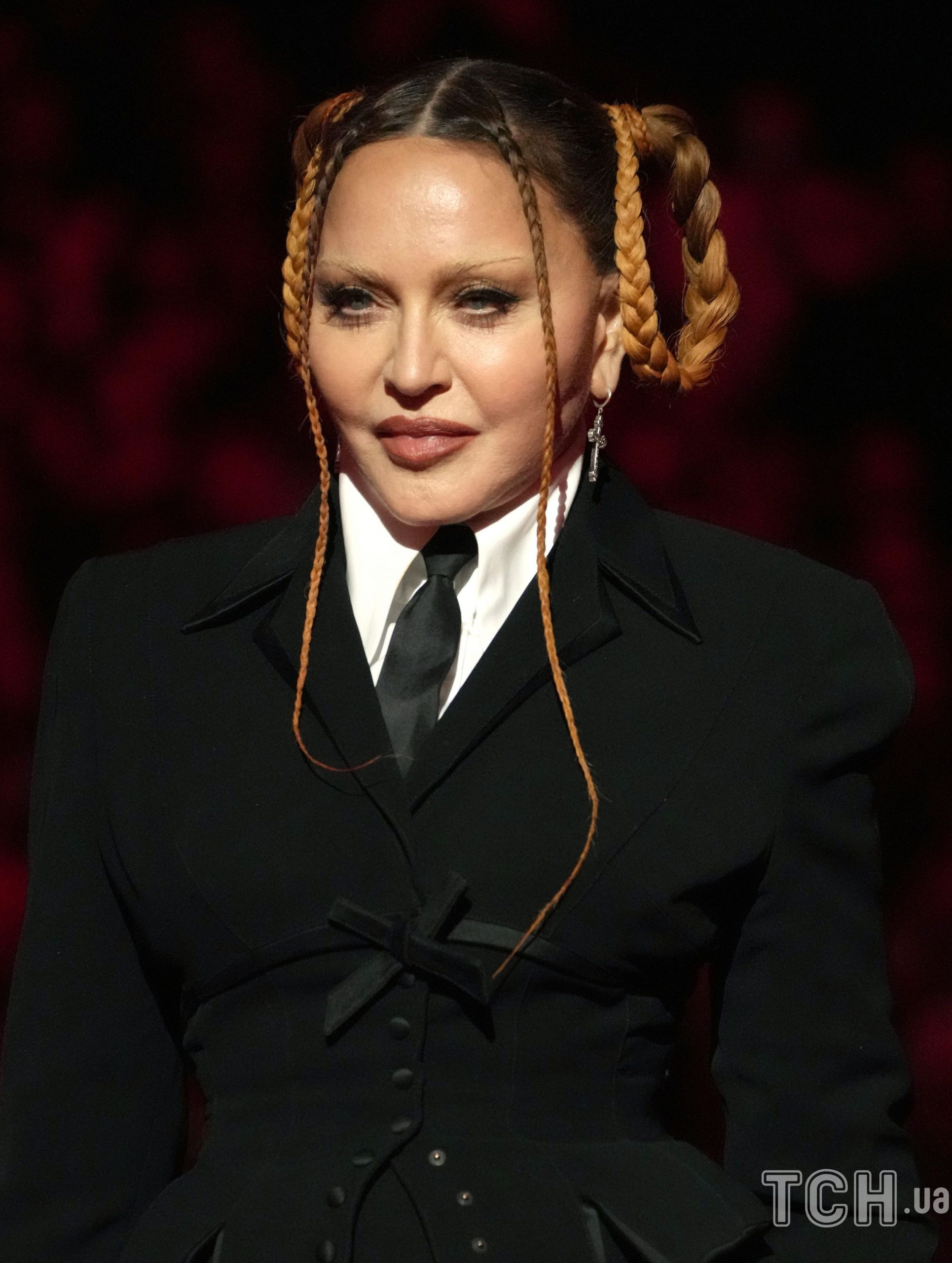 In the photos, Madonna wore a black and white dress with black feathered gloves, focusing on her eyes and leaving her hair down. Madonna had some health issues earlier, being hospitalized in June for a bacterial infection.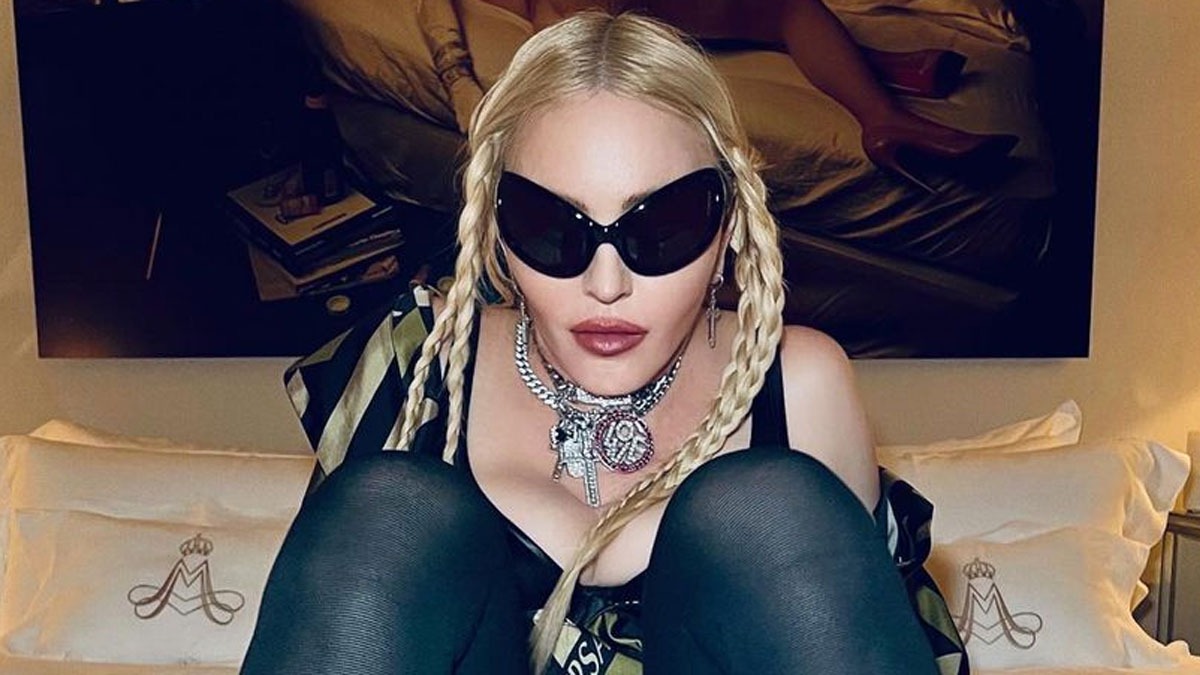 But now, she looks great after recovering. Some fans thought her health problems might have been linked to plastic surgery before her tour.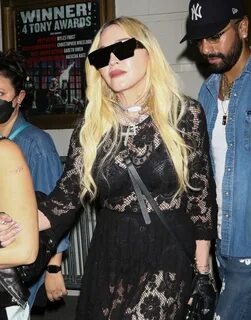 Any comments?