William Shatner, the legendary Star Trek captain, opened up about his mortality in his upcoming documentary You Can Call Me Bill and said he's living each day as if it is his last.
"I've turned down a lot of offers to do documentaries before. But I don't have long to live," he revealed during an interview with Variety. "Whether I keel over as I'm speaking to you or 10 years from now, my time is limited, so that's very much a factor. I've got grandchildren. This documentary is a way of reaching out after I die."
The documentary, directed by Alexandre O. Philippe, will premiere at the SXSW Film Festival in Texas and will give fans an inside look of the actor's personal life as well as highlights of his successful career. His three daughters, Leslie, Lisabeth, and Melanie, have also been featured in the documentary which served as an eye-opener for Shatner.
"I'm trying to discover something I've never said before or to find a way to say something I've said before in a different way so I can explore that truth further," the actor said.
"The sad thing is that the older a person gets the wiser they become and then they die with all that knowledge," he told Variety.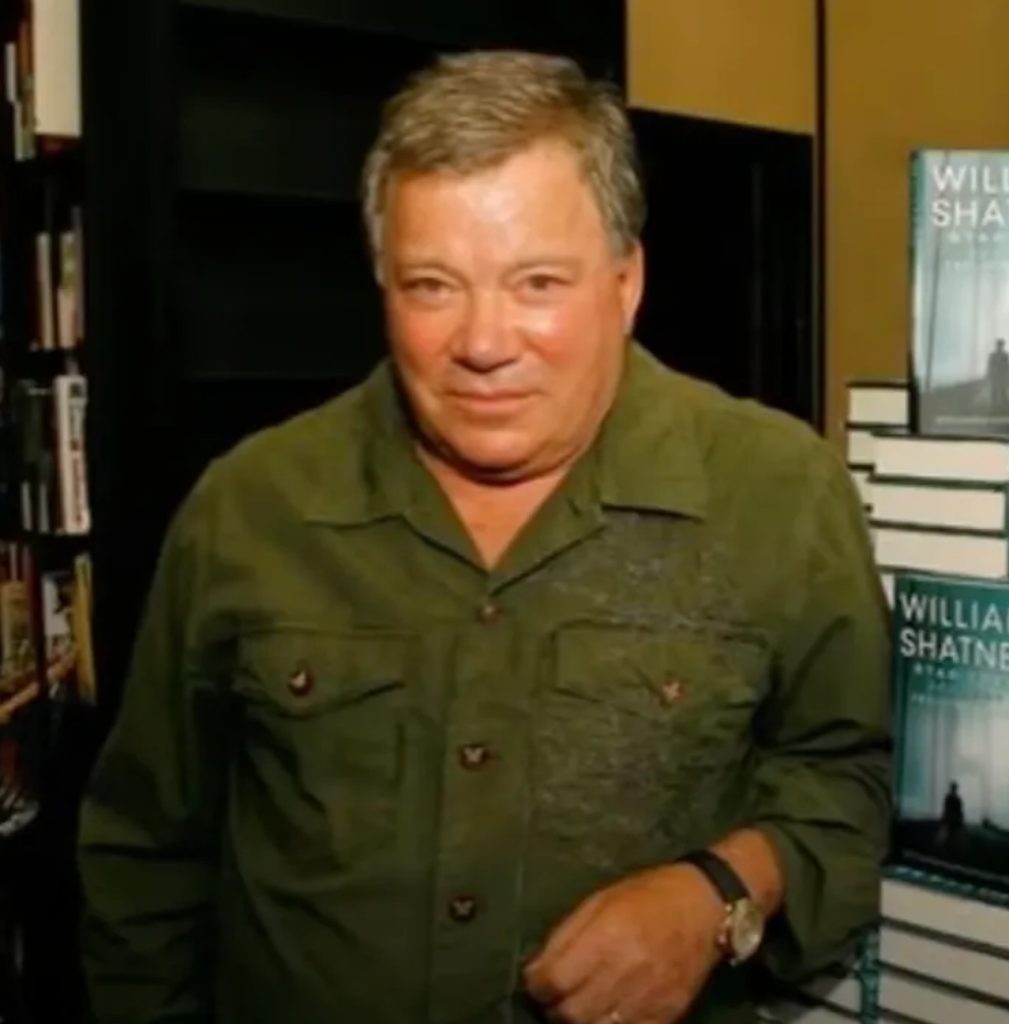 Shatner further said that he doesn't regret anything, not even his decision not to attend the funeral of his friend and Star Trek co-star Leonard Nimoy despite the backlash he faced.
"When Leonard Nimoy died a few years ago, his funeral was on a Sunday. His death was very sudden, and I had obligated myself to go to Mar-a-Lago for a Red Cross fundraiser. I was one of the celebrities raising money . . . I chose to keep my promise and go to Mar-a-Lago instead of the funeral," Shatner shared, and added that good deeds live forever.
Speaking of his personal life and being a grandparent, Shatner told The Guardian several years ago, "Being a grandparent is the greatest joy for me. I have the time now to grab a grandchild and talk, and hug and kiss them and make sure that I'm taking time to be with them and to give them some aspect of the things I've learned.
"Family life is totally encompassing," he added. "I see my daughters every weekend. And we go off on holidays together – everything from skiing to snorkelling."
Shatner has been married four times in his life. Recently, he made headlines when he got back together with his fourth wife Elizabeth whom he divorced in 2019 after $2 million worth divorce settlement.
Please SHARE this article with your family and friends on Facebook.