"Words can't even describe what I'm feeling right now. That is what your heart wants as a mom."
When the touching story about a boy with Down Syndrome who was turned down by a girl he invited to be his date for the homecoming reached the FOX5 Surprise Squad, they decided to do everything in their power to make this boy's prom the most memorable day of his life.
Just when 17-year-old Daniel Rivas though he had to attend his prom without a date, something incredible happened.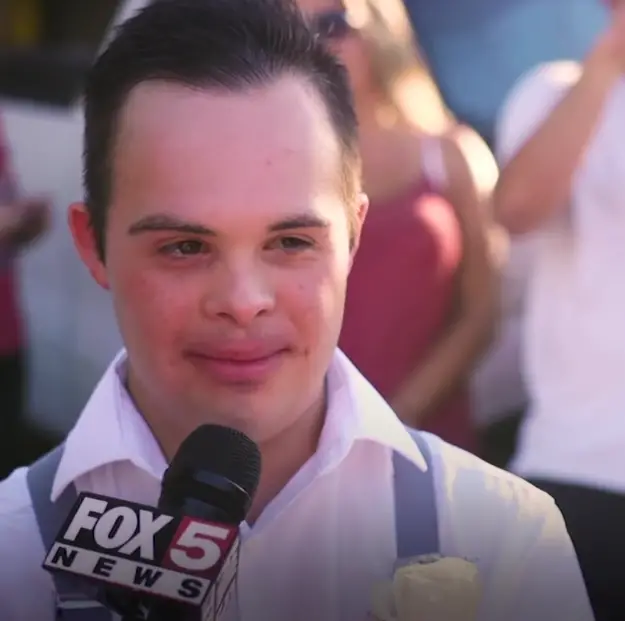 He got a proposal by Kyle Fronius to be her partner for the night. She is a lovely girl with a heart of gold who never thought of Daniel as of someone with disability. She believes that students like him are no different from the rest, they are simply normal people who learn in a different way. Her way of perceiving things is what makes this girl so special.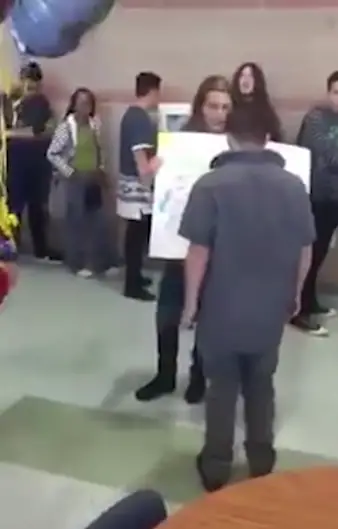 The lovely gesture didn't leave Daniel's mother Tonya indifferent either. What Kylie did for her son was unbelievable. Tonya was glad there was someone out there who didn't see any disability in her son.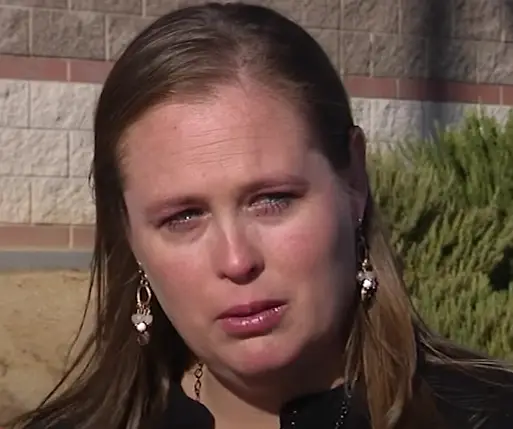 As the Fox5 Surprise Squad got the whole story, they could start planning the surprises for both Daniel and Kylie. What they prepared for the teenagers was something they will remember till the rest of their lives. But one thing was certain, they deserved all the presents they were about to receive.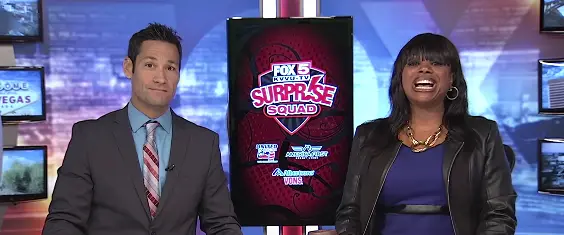 When Monika Jackson approached the young teens she told them how their story touched the hearts of many people. The first among the number of surprises was a huge Rolls Royce that would help the couple arrive to the dance in style.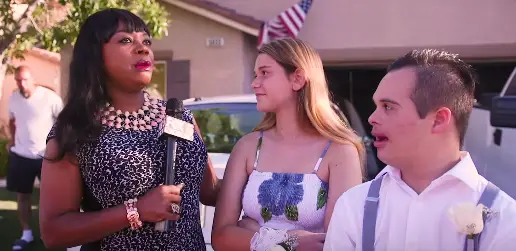 But, before attending the homecoming, they went to the Bistro 57 and had a special treat. Tonya was overwhelmed because although she walked by that place many times before, she never had the chance nor the finances to visit it.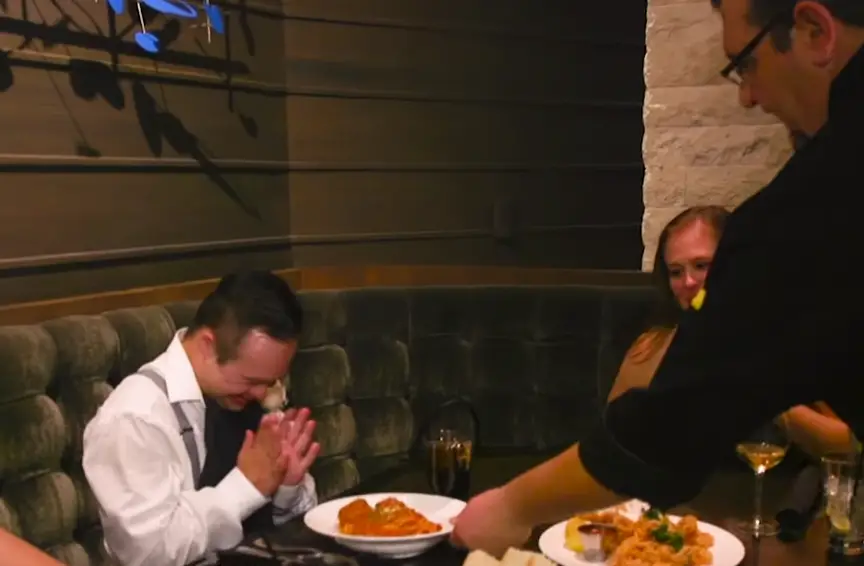 As they approached the venue where the party took place they noticed a red carpet and they couldn't believe it was there for them. They felt like celebrities, and their faces revealed how happy they were. This was indeed a very special night.
But that was only the beginning of an amazing experience. As everyone was cheering and looking at them, they were told that they both got a paid trip to Disneyland.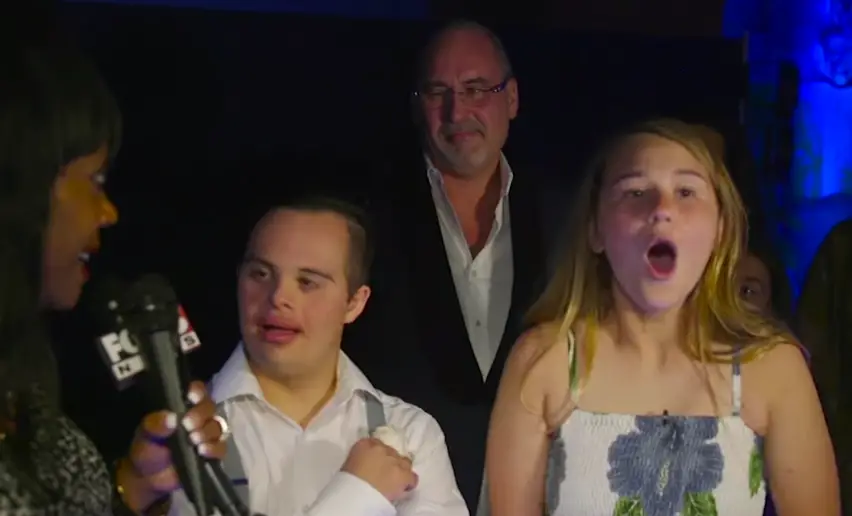 But, the biggest surprise was yet to be revealed. Since the story of these teenagers got uploaded on the Fox's YouTube channel it was viewed more than 4.8 million times.
This is a story that teaches us that we should always treat everyone equally because we are all human beings and no person should be superior to others. It also teaches us that a simple act of kindness can go a long way and even change lives.
Take a look at the video and get ready to learn what the biggest surprise of the night was.